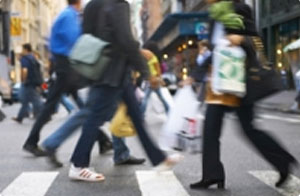 NoCal PI specializes in locating people who don't want to be found. Our extensive databases, along with our expert investigators will locate anyone, anywhere. Our locate investigations range from basic database locates to in depth missing persons investigations. If you are trying to find a current address for a judgment, need help finding a long lost relative, or have a missing or runaway teenager, NoCal PI can help.
NoCal PI offers several locate investigation options, including:
Basic Locate - $250.00
The basic locate consists of a search of multiple databases that provide the most current address available. Clients must provide full name, last known address, social security number, and/or a date of birth.
Missing Persons Investigations - Call
Our network of licensed and experienced investigators specialize in missing person investigations. NoCal PI has maintained one of the highest recovery rates in the industry. From teen runaways, to long lost relatives or loved ones, to cold case missing persons, our investigators can assist in finding the answers you need. Contact one of our investigators for a full quote.
* Discount rates for multiple locates. Contact us for more information.